As Property Salespersons (Property Agents), we deal with meetings, long to-do lists, handle paperwork, diy marketing, go for viewings, etc.
We spend a lot of time being out of office, always on the move, and it can be a challenge to follow up with paperwork.
Mobile Worker = Team Collaboration
One thing we noticed over the years is that Property Agents have not fully embraced the Team Collaboration tools that are available for free from Google.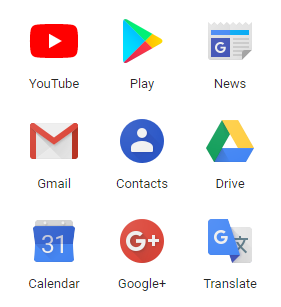 As long as you have a Google account, you will actually have a "cloud-based storage" — something known as "Google Drive".
Google Drive <= It's Free!
Inside Google Drive, you have the option of doing 3 very simple and basic things;
Google Docs (short for Documents) => Microsoft Word
Google Sheets (Spreadsheet) => similar to Microsoft Excel
Google Slides => similar to Microsoft Powerpoint (for presentation, and some people like to use it to do illustration)
Although these online tools only provide basic functions (as compared to Microsoft Office Suite), they are already very useful for online collaboration between Agents-Agents and Agent-Client.
Google Docs => edit / review Text Documents
The ability to edit / review Letter of Intent, Tenancy Agreement via the Google Docs system means that …
Property Agents can edit documents together with co-broke agents and their clients (in real time)
Rather than having to communicate to-and-fro via email, phone call and whatsapp or sms, Property Agents can utilise this system to speed up the review of formal documents and reduce miscommunication that might occur over a tele-conversation.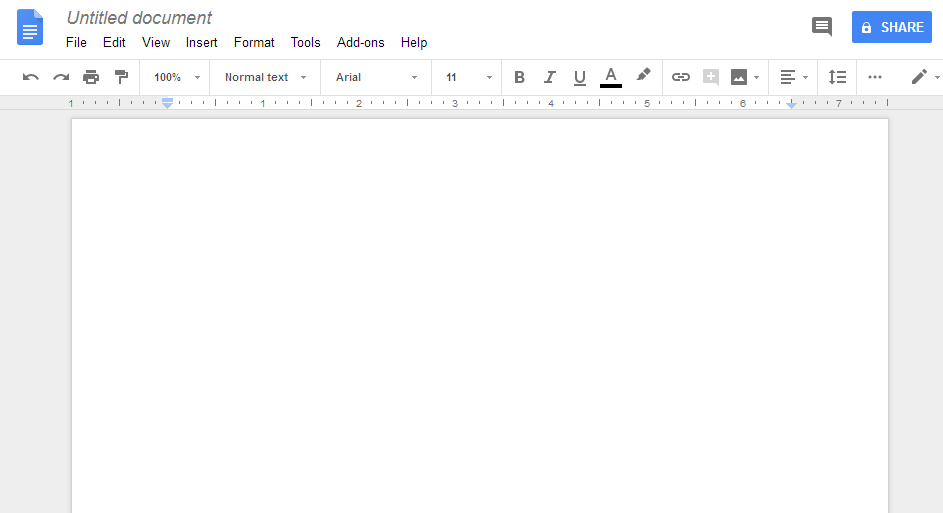 Users can also upload existing Microsoft Word (doc or docx) into the Google Drive, and edit online.
How to make use of Google Sheets?
Google sheets (similar to excel) can be used as a finance calculation / accounting tool for Property Agents.
It can also be very useful to display related costs (for Tax, Reimbursement purposes) when Agents are involved in Property Management matters.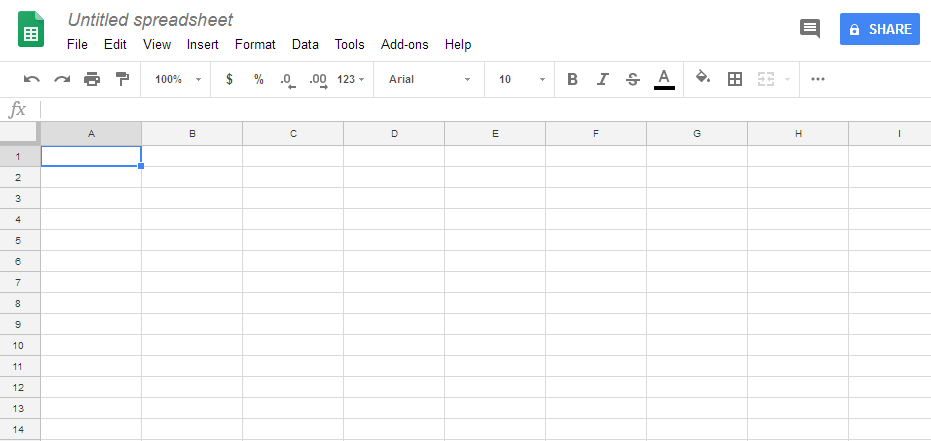 Property Agents (who also take up the role of Property Managers) can tabulate yearly rental income and expenses easily for their Property Owners, and these can be easily referred by Agent and Client whenever needed.
No more need for Client to email or call Agent to request for the information, and for Agent to check back in hardcopy or softcopy folder.
Google Slides = Powerpoint
Property Agents (Team Leaders) who need to do group presentations can make use of this tool to prepare and edit presentation for the Team and Potential Clients.
The phone screen can also be "mirrored" onto a large display screen (TV with HDMI port). One of the easiest way to do this is through Miracast or Chromecast system (or AnyCast System), whereby everything on the large display is real-time projection of whatever is displayed on the smartphone.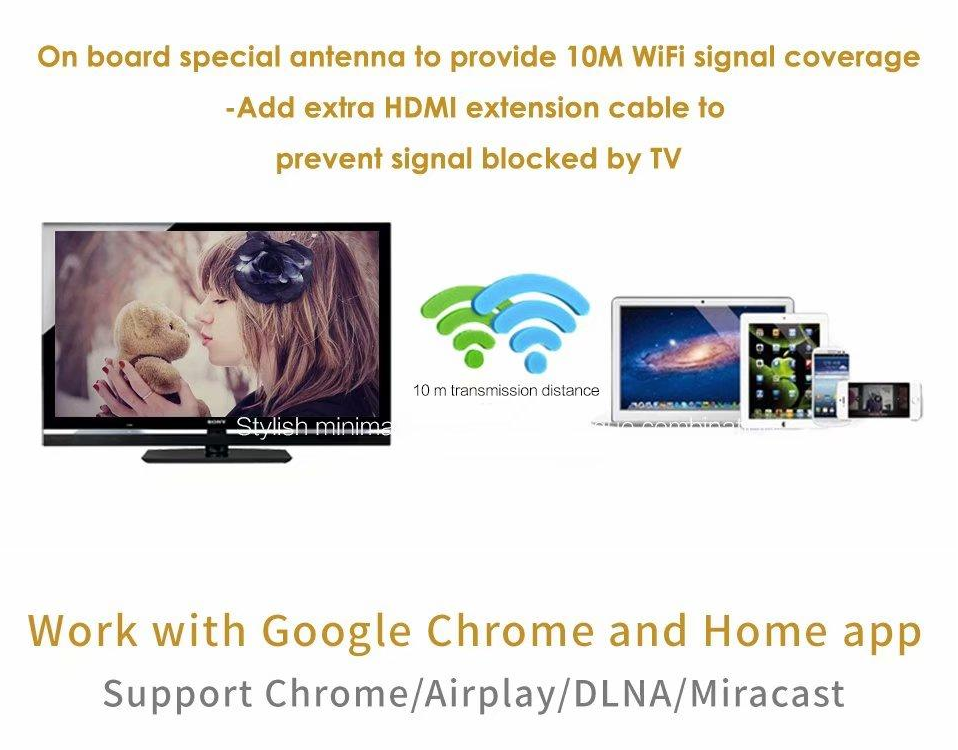 Privacy Settings / Controls
Inside Docs, Sheets and Slides, the document owner is able to share the document (file) with cobroke agent or client, and also allow other users to "Edit", "Comment" or just to "View".
"Edit" – should only be offered to internal Team Member
"Comment" – can be offered to Cobroke Agent and Client
"View" – no editing or commenting allowed
As an example using Tenancy Agreement (text document), we recommend the privacy settings to be as follows;
Document owner = Property Agent who prepared the document
Can Edit = Property Agent's assistant (if applicable)
Can Comment = Cobroke Agent and Client