Why invest in One Holland Village?
One Holland Village is a mixed-development (commercial and residential) property with 99 year leasehold.
The residential components are made up of 3 blocks (Sereen, Quincy and Leven), on a site of more than 247,000 square feet land.
Where is One Holland Village Residences located?
Located right in the heart of Holland Village, developed by Far East Organisation. Just behind the main holland village area, along Holland Road near to the Lorong Mambong exit side, and in front of the HDB flats. This is an excellent location for this style of mixed development. It can generate lots of buzz and life into the neighbourhood, which IS already a very popular enclave with many locals and expatriates.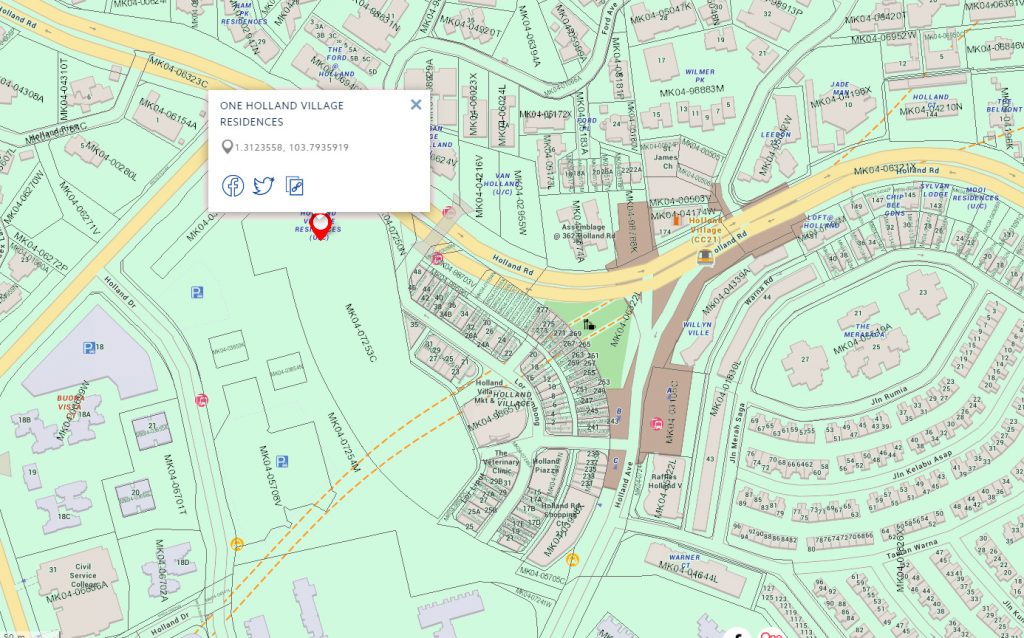 Sereen Block => 34-storey, 248 apartments (1 to 3 bedrooms)
Quincy Private Residences => 28-storey, 27 apartments (3 to 4 bedrooms)
Leven 3-storey (with roof terrace)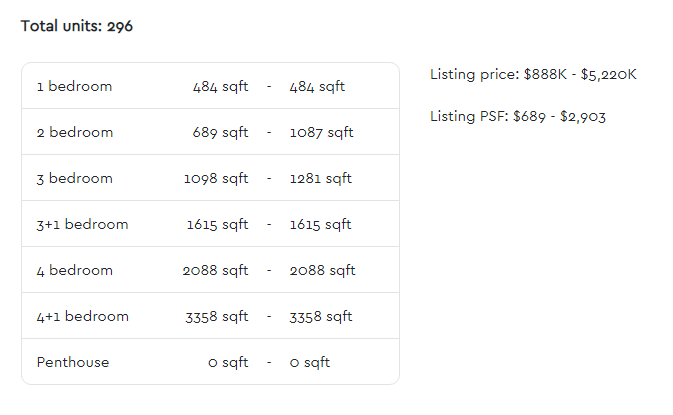 One Holland Village Price S$PSF
Based on the latest news release, the prices will be from S$2,400 to S3,500 per square foot (S$PSF) across the three types of homes.
Facilities at One Holland Village include a 50-metre lap pool, a rooftop tennis court, dining and function room and barbecue pavilions. The commercial zone is estimated to be completed in mid-2022, while the residential zone is estimated to be completed by end-2024.
One Holland Village News Updates
2019-12-02 https://www.businesstimes.com.sg/real-estate/well-located-one-holland-village-residences-draws-healthy-sales