Since rents in Singapore have reached all-time highs, some Tenants may be looking for guidance in order to improve their chances of finding an affordable home. There has been a rent rise of more than 50 percent at some locations, and landlords are less amenable to haggling than they formerly were.
Tenants sometimes even have to offer more than the asking price in order to acquire a rental unit. In fact, we started experiencing this from early 2021 onwards, and our team have been offering advice to our loyal Tenants to renew early, before the phenomenon becomes widespread in the rental market.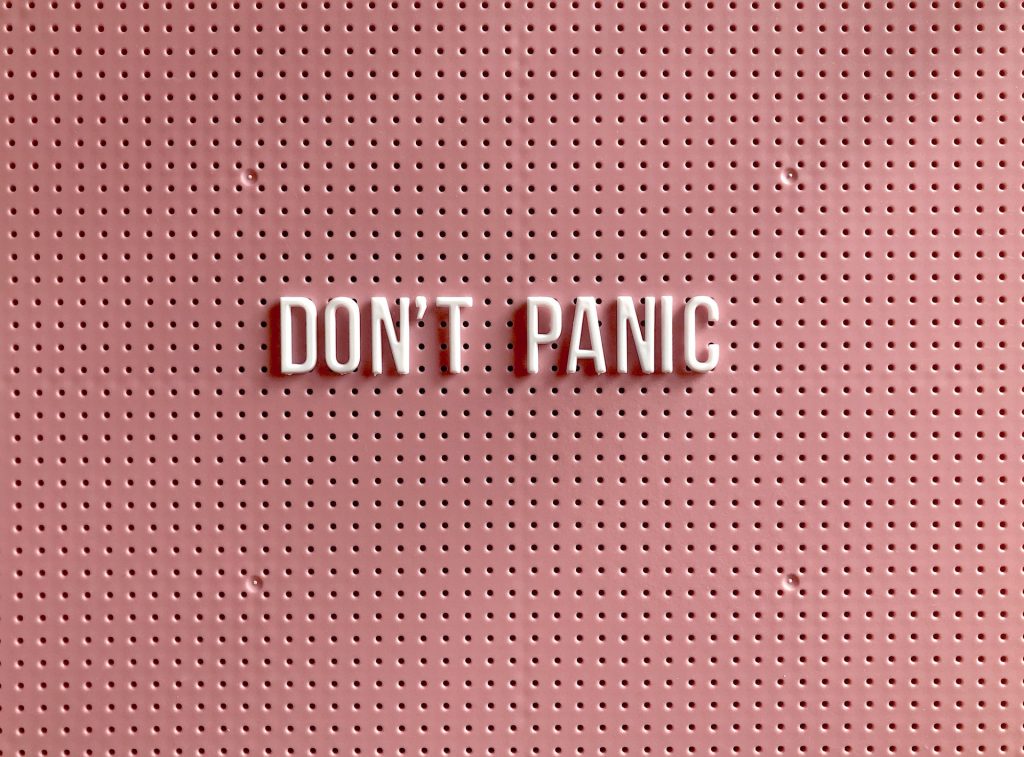 Start Earl(ier)
In a typical Tenancy Agreement, it is usually written that Tenants ought to let the Landlord know of any intention to renew at least 2 months prior to end of the Tenancy. In the current market, we would advise Tenants to start about 4 months.
This means to start sourcing for alternatives if the current market rate for the apartment has risen way beyond your budget. For example, you may have been paying only $4000 per month, but at the property portals website, you are seeing asking prices of $7000 to $8000. This means you have been priced out already, and it is very unlikely your Landlord (or any Landlord) will be willing to accept your $4000 or $5000 offer.
Once you are clear on your decision (stay vs move), you can start the house searching aggressively and one way to have more flexibility for yourself is to ask your existing landlord whether it's possible to "exit and return keys earlier" if you find a suitable alternative. Explain the reason why you have to leave, and your Landlord might allow for no-penalty early exit, hopefully you have been a nice Tenant so far.
Be Specific
After finding a suitable property, you need to be do more than just expressing "interest" and providing a contact number for "further correspondence".
You can specify your current situation, such as if you are a single renter, a couple, or a family. Identify yourself by gender and profession. The more you are able to reveal about yourself and your background (where you are from, what you do, etc) the easier it is for the Landlord to consider you and your offer.
Landlord interest might be piqued by mentioning that you are ready to pay for a part-time assistance to maintain the cleanliness of the property.
Home viewings are like job interviews, so Tenants should dress well, be courteous, and avoid disparaging comments about the property.
Perhaps due to cultural customs, some foreign visitors prefer to talk bad about the property in the hope of getting a good "bargain" on the property, but this just puts everyone off, and it will be even harder to do any form of negotiation. The Landlord (or his agent) may even prefer to deal with another party which offers a lower offer than you eventually.
Be A Nice Person
Generally, being a nice person can help you get a lease renewal with a more manageable rent rise.
Having a solid rapport with your Landlord might offer you an advantage in this situation.
Tenants that take good care of their Landlord's property and don't destroy the premises or be a nuisance are highly valued. Tenants who are prompt in their rent payments and who don't make unnecessary requests will be more likely to have an easy time during renewals.
Remember that most Landlords are also just looking for some income supplement via the rental properties and if the Tenants demand everything in the house to always be tip-top condition (as though in a hotel or serviced apartment), then the Landlord will be more likely to also demand a much higher rental during the lease renewal.
If there are defects and repairs which are "supposed to be" minor repairs, please stop trying to push it to the Landlord or the Landlord's agent to say these were already not working when you received the keys (especially AFTER you have stayed in the property for 6 months ALREADY).
Understand Market Forces
Tenants should reevaluate their list of "must-haves," such as proximity to an MRT station or a grocery.
Rents for places that are in prime residential zones and close to conveniences are pricey since so many people want to live there. More economically priced houses (in outlying locations) may be found if the buyer is willing to give up some level of convenience.
Singapore is not a very big country, and with the extensive road and MRT networks, as long as you are staying close to a MRT station, even being on the "outskirts" such as Ang Mo Kio, Tampines, Clementi will also mean you are within 30 minutes ride to the the Central Business District.
Find An Agent Friend
Tenants who choose to find properties on their own (think) they can save on agent's commission fees. Sometimes this is true, but the true value of an agent is not just helping to find a property and handling the paperwork.
Seasoned agents who have been in the rental market long enough will be able to understand Tenant's "must-haves" vs "wants" and offer viable solutions in a very tight market such as during this period.
Without the help of an experienced agent, Tenants may be making offers to (fake) Landlords just because of the desire to act quickly confirm a deal, without doing due diligence checks.