News just released!
HDB said it is releasing 4300 new flats in Punggol and Yishun. The announcement came with release of 2nd quarter data for public housing in Singapore.
Latest statistics show that resale HDB prices inched up 0.1% in 2nd quarter of 2018.
Transactions shot up 33% for the quarter!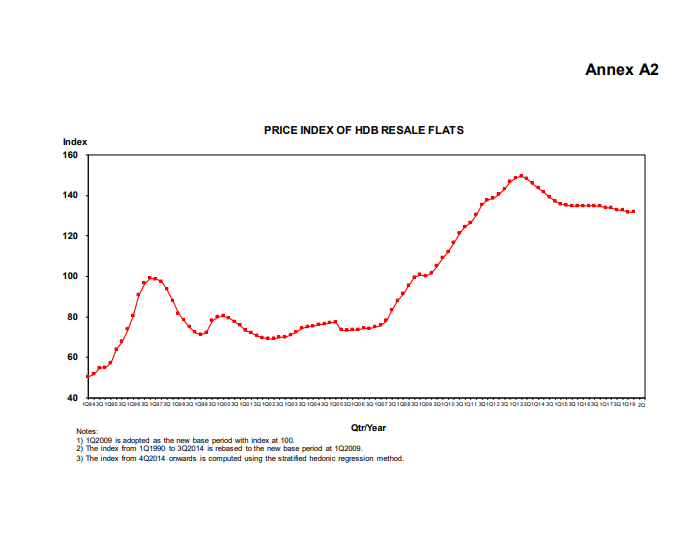 Is this the start of an upwards price trend for the HDB resale market?
We have seen studies in the past to correlate the price index movements between Private Residential Properties and Public Residential Properties.
Through the studies, although there seems to be a link between the two market segments, we need to be cautious about how one segment will lead/lag the other and how closely they can affect each other.