Harlow! Are you a Real Estate Salesperson?
Do you find it difficult to fill in the Women's Charter Checklist Form?
Cannot figure out how to easily have 4 parties sign on the form together?
Are you still doing the PRINT SIGN SCAN method?
We can help! In fact, here's a "secret" online form for you – as a reward for your effort in finding this article.
WCC = Women's Charter Checklist
Click here for EZ FILL EZ SIGN WCC Form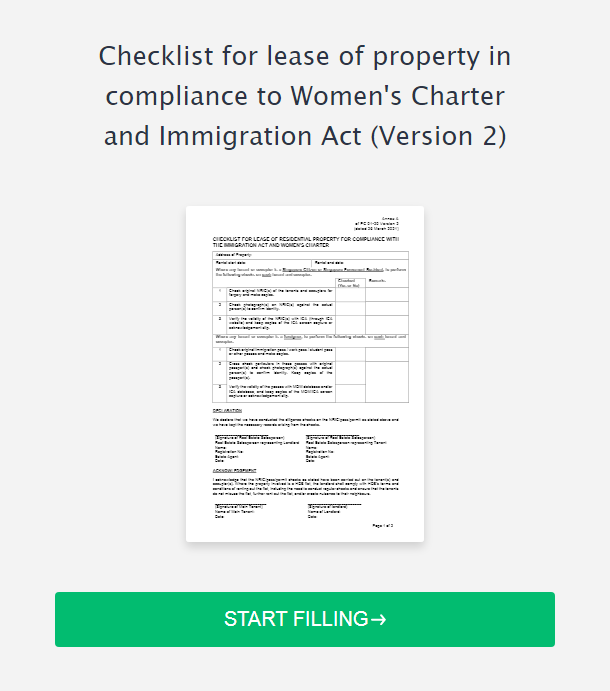 If you are not a Salesperson from Inter-State Realty, DO NOT "SUBMIT" the form at the last page. You can select PREVIEW PDF and download the PDF file for your own use.
Say again, if you are not a salesperson from Inter-State Realty, NO NEED TO PRESS SUBMIT!
But! If you wish to join us, of course welcome. You can contact Mr Reiss at (65)91001090.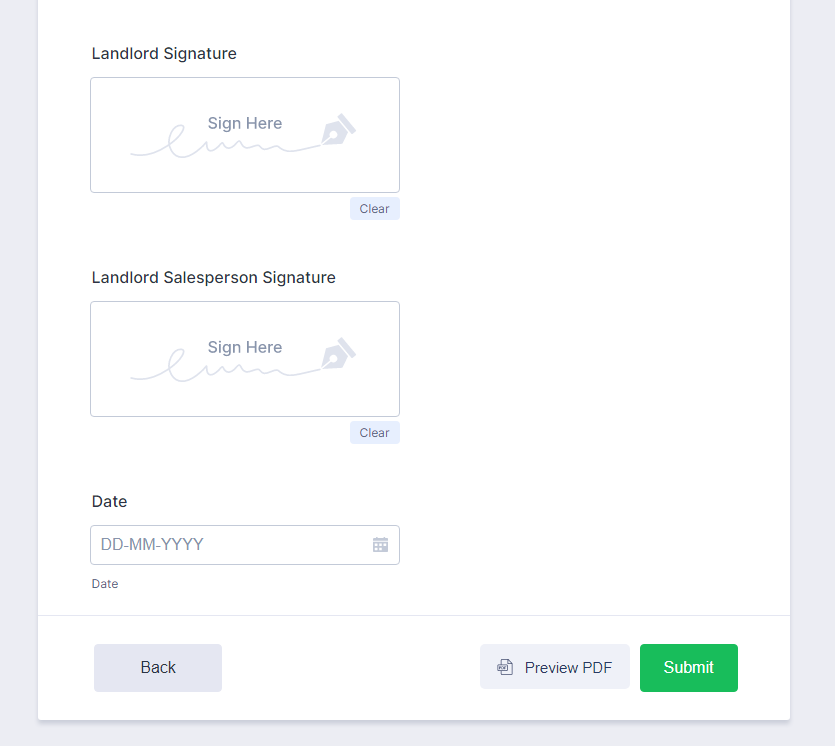 And if you need to guide your clients on how to e-sign the documents and forms in future, here is a short 1-min video which you can show to your clients.