Our typical phone contract plans are for 24 months. Many people change phones once a year, or once every two years. What do you do with your old smartphones?
Some will "hand-down" to other members in the family. Here's another way where you can salvage your old smartphone, and use it as a security camera.
https://www.cnet.com/how-to/what-to-do-with-your-old-android-phone-once-youve-bought-a-new-one/
TL;DR – you can install this Arnold Camera app on your smartphone, and use it as a security (or baby) camera with functions including –
Live View
Motion Detection
2-Way Talk
Siren
After it's set up, you will be able to use either your (new) smartphone or PC to connect with the (old) smartphone which has been turned into a security camera. You might need a long USB Cable to provide constant power to your old smartphone.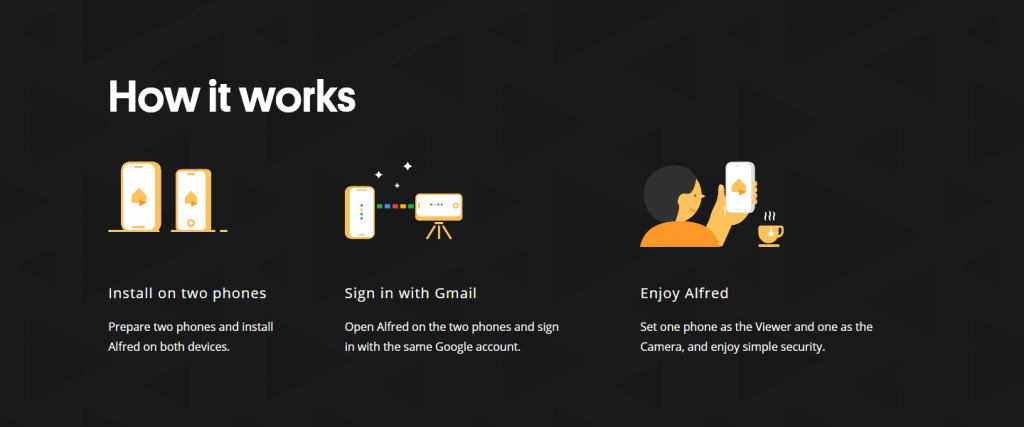 The security camera can be helpful if you wish to "watch over" your kids, helpers at home to ensure safety or make sure work is carried out as per your instructions.
There is no need to purchase IP camera or even professional CCTV for this.