There has been a major push towards digitalisation in recent years and especially so during this Covid-19 crises. It is important to remember some "best practice" for safeguarding your data. Unlike the past of paper folder (manual) filing system, digital data is usually stored in computers, thumb drives, external hard drives, etc.
Back up your files
It is extremely important to have "back-up", because you will never know when your device is going to spoil (suddenly stop working). This software https://freefilesync.org/download.php can help you easily backup your data.
Backups can be in various forms. Most people would backup their data via an external hard disk drive, but that will only be "periodically" backed up unless you run an automation script or Windows command to auto-backup at specific schedule.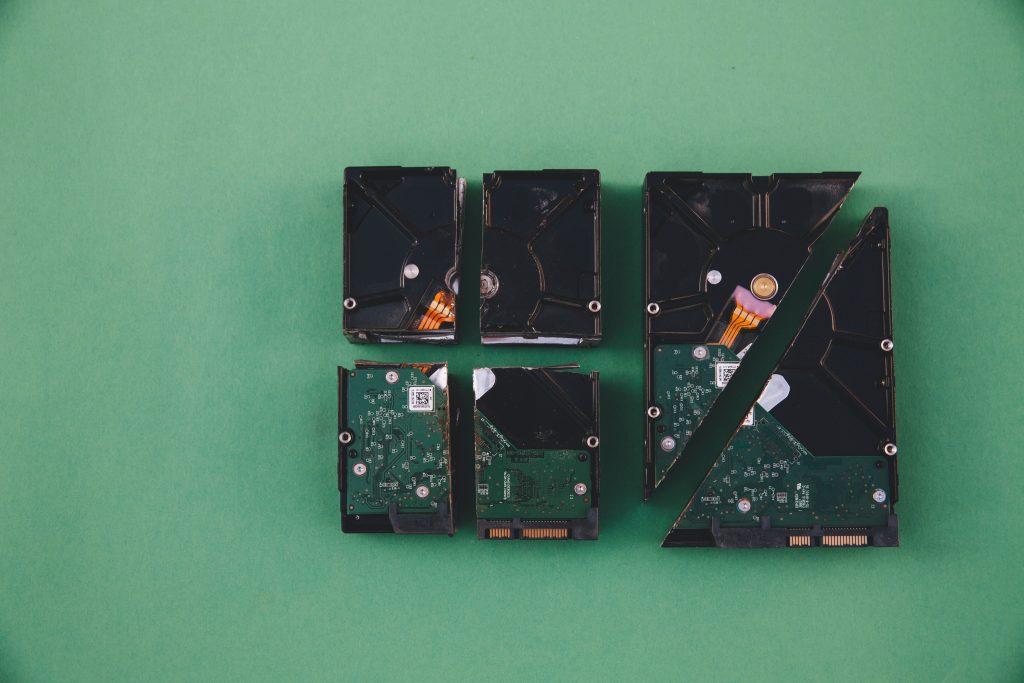 Using servers (local) and (cloud)
It's not THAT scary! Servers are merely independent hard drive systems that operate 24 hours, allowing easy storage and retrieval of files. Just think of them as "7-11" whilst your computer systems are like NTUC or Cold Storage.
With the increasing popularity of home-based small servers and "cloud servers", it is now very easy to setup backup systems for your business.
One of the easiest method for setting up "cloud server storage" is through Google. Your current Gmail (Google) account already offers 15GB free data storage, and if you wish to have more, it starts at only S$2.79/mth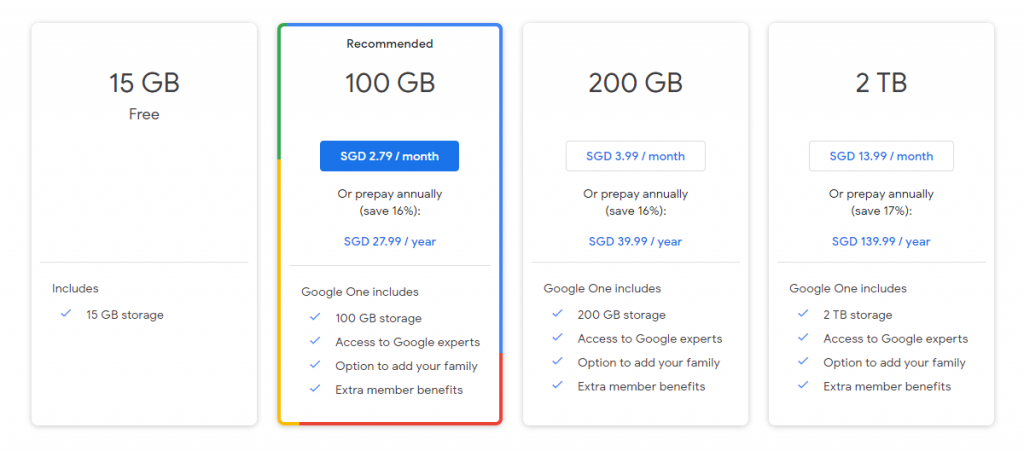 For local server, meaning a specialised hard drive machine that stores your previous data that resides on-site (in your home), you can look for something like the Synology NAS DS220J – it's easy to setup and after a few YouTube video tutorials, you can even have it synchronised with Google cloud storage if you wish.
Multiple data sources
With the increasing use of multiple communication platforms, there can be several ways clients and colleagues get in touch with you. For instance, one person may choose to email to you, while another uses whatsapp or facebook messenger or telegram, etc
Do consider how you should consolidate and "version" these information to ensure you have the correct (most updated) information. A logical system of filing and storage needs to be in place to ensure easy retrieval later, otherwise all the information will be all over and difficult to trace back when needed (usually urgently).
Do not leave your important photos and notes in mobile
Always "declutter" your mobile devices. Moving your photos, files and messages out of your mobile device can ensure your data gets backed up. So that, if you lose your phone or gets "locked out" due to hacking, then at least you are still able to continue with your work, while your IT guys help you retrieve whatever that can be salvaged.