Under the "Re-Align Framework", small and micro businesses that have been adversely impacted by Covid-19 and wish to re-negotiate selected types of contracts can do so.
This is to be done between 15th Jan 2021 to 26th Feb 2021.
Who qualifies to renegotiate?
Business – Annual Revenue for FY2019 DOES NOT exceeed $30 million AND HAS experienced 70% fall in monthly average gross income for July to December 2020 (as compared to July – Dec 2019).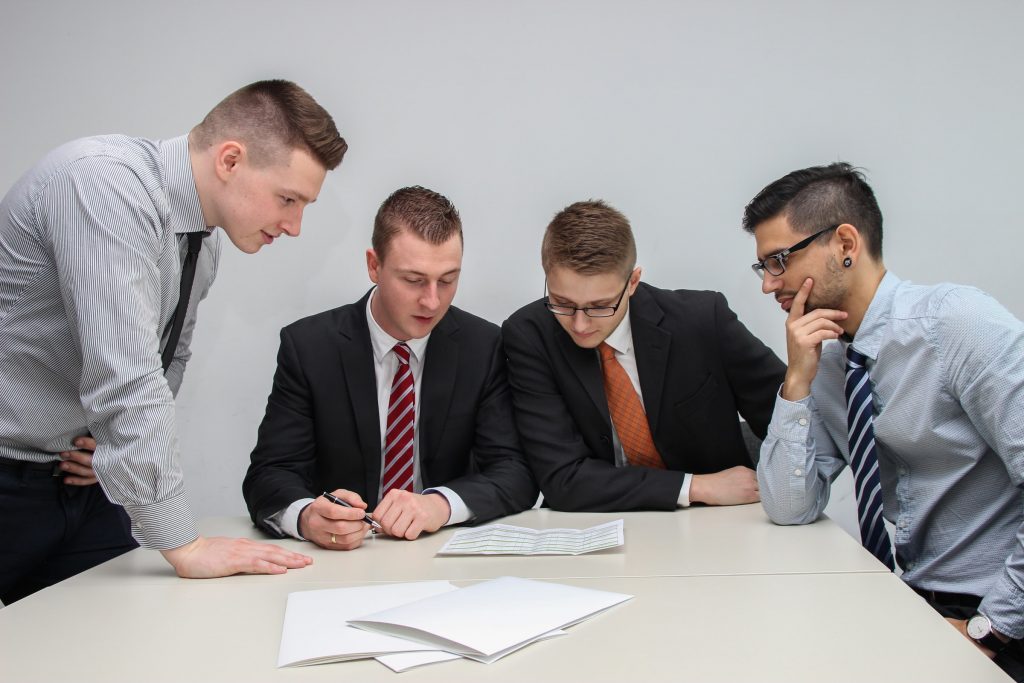 What Contracts can be renegotiated?
Governed by Singapore Law
At least one party who has a place of business in Singapore
Was entered into BEFORE 25 March 2020
Within one of the following categories

Lease or licence for non-residential immovable property
Hire-purchase or conditional sales agreement for commercial equipment or commercial vehicle
Rental agreeement for commercial equipment or commercial vehicle
Contract for sale and purchase of goods or services

Is not an excluded contract (e) consumer contract, employment contract, insurance contract, etc
If negotiations are unsuccessful and the parties cannot come to an agreement, the contract will be terminated early without penalty.
For more information, here's an article from the local news and here's the Official Press Release from Ministry of Law