For so long, the online (super)marketplace was dominated by RedMart. The traditional players simply did not see "the potential".
The people in these traditional supermarkets wanted to believe the shoppers prefer to spend and shop (for the experience) on-site, and lug home heavy groceries every week, instead of spending time out with family having picnics, cycling, strolls. (/s)
Covid-19 came along and turned everything upside down.
Social distancing happened, shopping malls and markets closed for cleaning.
Online marketplace competition heats up. Both Shopee and Lazada offer online grocery shopping. Amazon have been at it for some time.
Now
Finally
After so long …
Consumers can get FREE DELIVERY for just above $50 from this company.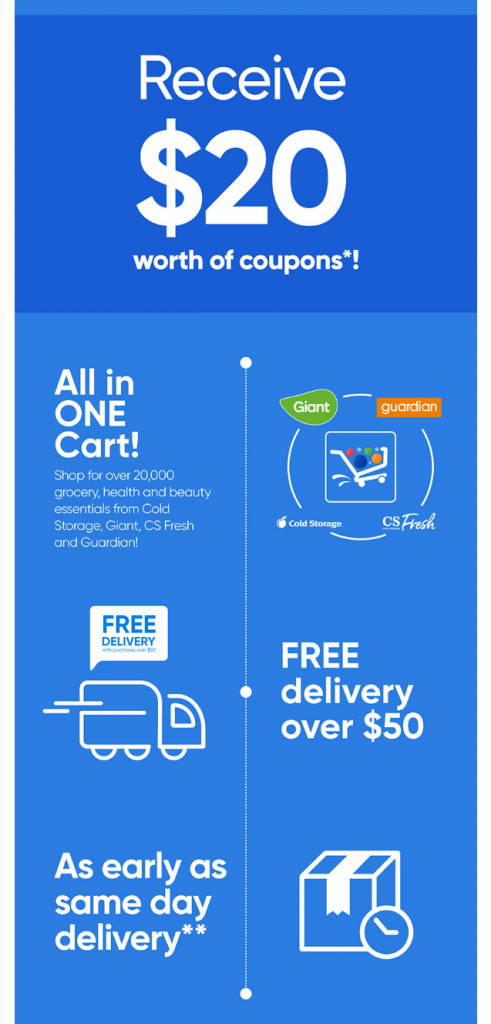 So happy to witness competition and market forces at play.